Top 10 Rated San Jose Home Builders
Millennium Builders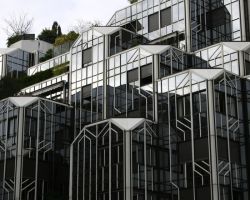 The experts at Millennium Builders are known for bringing the dream homes of their clients to life. As homebuilders in San Jose, CA, they are able to provide incredible building and design skills by focusing on the details and always aiming to stay on budget. The team at this company is totally committed to the project in front of them, so when that project is your home, you know they will do their best work. From beginning to end you will feel totally comfortable even as the less visually pleasing stages of the process get underway.
Starburst Construction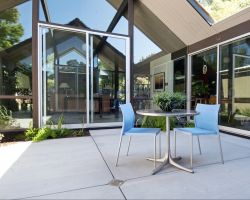 With over 20 years of experience, you can trust that the experts at Starburst Construction know what they are doing. This luxury homebuilder offers incredible design help, flawless craftsmanship and friendly service. You can browse through the work the company has already done for ideas or bring your own to the table. The experts are ready to help you create a home that you will love. Creating memories in the space when it is finished is the final goal for you and thus becomes the final goal for the company.
Jay Andre Construction
Jay Andre construction is a residential building company with years of experience in remodeling, renovating and building from scratch. This team knows how to break a house down and build it back up in record time and for extremely affordable prices. By working closely with the owners, the team is better able to understand what they want and make that a reality. Reviews say that this attention to the client and to all of the details of the project is unmatched among San Jose custom homebuilders.
Hillhouse Construction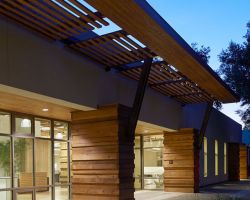 Hillhouse Construction takes a unique approach to building. As local building contractors they work using a healthy building approach. Though their creativity allows them to create buildings that are sustainable and inspiring work environments. The professional team at this company is focused on commercial building work for offices and corporations. This means they need to specially craft each space to not only be a beautiful building but also a workspace that will invigorate. The look and the craftsmanship provided by this company are always the best.
Construction Performance Builders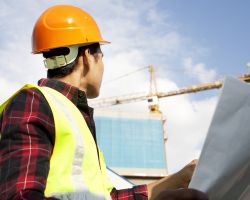 When it is time to build a home, there is no company more qualified for the job than Construction Performance Builders. These experts offer everything from consulting services to personal and legal support. They are licensed for all of their work and years of experience in many different fields. Working with the team at this company means ensuring that your California home is built to perfection. Not only will you have the perfect home but one that suits your budget as well.