Top 10 Rated San Jose Plumbers
Rooter Hero Plumbing of San Jose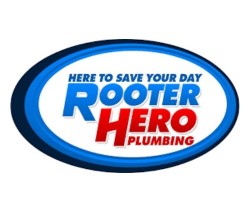 Rooter Hero Plumbing of San Jose is a premier plumbing company. We specialize in residential and commercial services such as hydro-jetting drain cleaning, trenchless sewer repair, water heater installation, water leak detection and repair, toilet installation, garbage disposal replacement and all of your other plumbing needs. We are highly committed to making your home safe and comfortable through quality-guaranteed workmanship. Contact us today to book your appointment!
Triple A Plumbing Service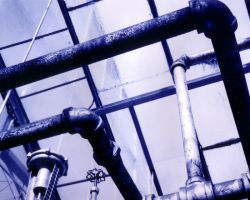 While many plumbing contractors overcharge their clients, giving the entire industry a bad name, it can be hard to find a service that you can rely on. That is where Triple "A" Plumbing Service comes in. According to reviews and their relatively cheap rates, this company charges only for the work that they do. This is something that is hard to come by and should be cherished. You will quickly become a loyal customer once you see how trustworthy this company truly is.
Giant Plumbing Inc.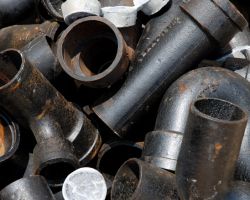 For a plumber in San Jose, CA many residents turn to the professional and reliable services of Giant Plumbing, Inc. The workers at this company are highly experienced and know how to deal with any issue or emergency you may be facing. As an emergency plumber, these experts are available on a 24 hour basis to work quickly to prevent further damage to your pipes or home. The best thing about this company is that they serve residential and commercial properties alike.
The Handyman Plumber
The Handyman Plumber is a company name and the term used to describe the owner Shawn. Shawn's talents are not limited to plumbing or handyman work but rather are used together to create the most professional and comprehensive services possible. Shawn is licensed and has years of experience so you know he will be able to assess any situation accurately and offer the clearest solution. Whether you need a drain cleaned or the toilet replaced, Shawn is the man that can get the job done right.
Simply Green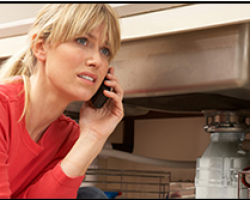 While many San Jose plumbers offer basic plumbing services at set hours, Simply Green is one of the few plumbing companies that offer a long list of services as well as emergency plumbing repair options. Since the company began in 1988 it has grown in popularity in California. This is most likely due to the customer-oriented service that is the focus of the owners. They not only believe in offering the best care but offering honest prices and trustworthy assessments.
Water Quality Plumbing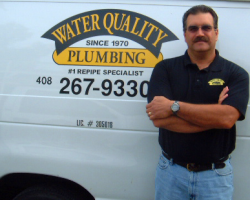 Plumbing can be a complicated business for an unqualified handyman, but this kind of work is second nature for the professionals at Water Quality Plumbing. Since 1970 the expertly trained technicians at the company have been offering only the highest standard of service and the most comprehensive plumbing solutions in the business. This local plumbing service offers everything from free estimates to 24 hour service in an effort to provide their customers with the very best services for the most affordable prices.