Top 10 Rated San Jose Real Estate Agents
Legacy Real Estate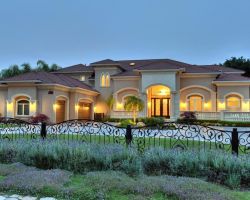 There are very few San Jose realtors that can claim they have been faithfully serving the local area for almost half a century. At Legacy Real Estate they are proud of their experience and all of the homeowners and business owners they have helped over the years. They aim to make their client's future better and to treat each one as a friend. From the reviews given directly from previous clients it is clear that Legacy Real Estate achieves this goal time and time again.
Weichert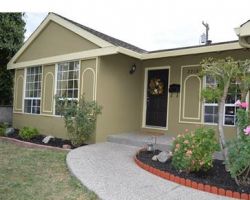 The reasons to choose Weichert as your realtors in San Jose, CA are endless. They have a wider net of marketing resources, so you can be sure that your home will be offered to a larger number of prospective buyers. Weichert also has a professional open house program that enables you to visit and really get a feel for a home before you purchase. Whether you are looking to buy or sell, these expert neighborhood specialists will be able to offer all the assistance and information you could need.
CSR Real Estate Services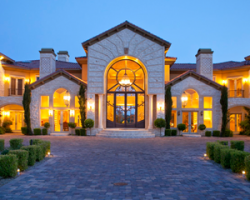 Since 2003 CSR Real Estate has been serving San Jose and the local area. The company is an independently owned group of local real estate agents who know the area extremely well. This gives them a unique insight into the neighborhoods and market trends of San Jose. They provide efficient responses to client queries and bring incredible negotiation skills to the table. By using CSR Real Estate you will get the home of your dreams at a price that is almost unbelievable.
Capital Properties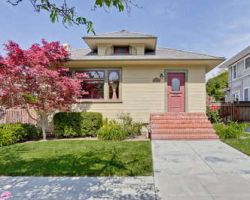 For a residential real estate agent that will be completely dedicated to your realty needs, you should call Capital Properties. Their team of expert realtors has been serving the San Jose area for almost forty years. Over this time they have built up a bank of knowledge and experience that assist them in overseeing any sale or purchase. Their realtors are able to find properties that suit your exact tastes. For the commitment that you deserve from your realtor there really is no other choice than Capital Properties.
Dale Warfel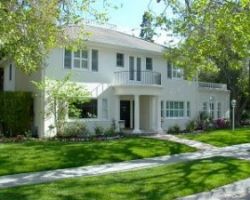 While choosing a commercial realtor may be quite straightforward, choosing a residential one is not. There are many to choose from and all specialize in different kinds of homes. Dale Warfel changes everything. This professional realtor is an expert in all kinds of family homes and a range of apartments. From his extensive services to the testimonials filled with praise, you can be confident that Dale is the best real estate agent in San Jose, perhaps even the whole of California.