Top 10 Rated Seattle Carpet and Rug Cleaning Service Providers
Monarch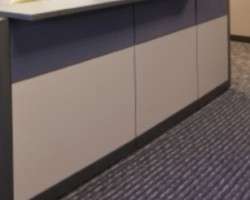 Monarch offers local rug cleaning services as well as upholstery cleaning and carpet cleaning for both residential and commercial properties in Washington. This company uses an organized system of assessment and the latest equipment to make sure they are providing you with the deepest and most thorough clean possible. They will treat any high-traffic areas or stains and then use steam and hot water extraction to make sure the carpet is given the most thorough cleaning treatment possible to restore the look and the health of the surface.
Alpine Specialty Cleaning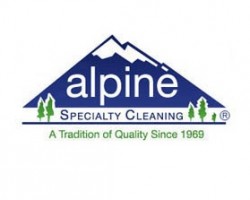 Since 1969 Alpine Specialty Cleaning has been offering some of the highest quality carpet cleaning in Seattle, WA. This second-generation, locally owned business offers friendly service and total customer satisfaction. This company is able to be there more extensively for their clients by making sure they are offering the best cleanings. This includes moving the furniture, implementing spot-treatments and using hot water and dry extraction methods to eliminate dirt and dust completely. All of this is part of their standard carpet cleaning as all of these aspects are just part of doing a great job.
Barneys Eco Kleen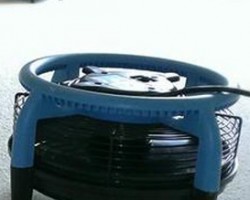 If you are concerned about the health of your family, then having your carpets cleaned regularly by Barney's Eco Kleen is the best way to protect them. Not only does this company clean carpets, but the do so using non-toxic solutions so your family, including kids and pets, will never come in contact with harsh chemicals. The professional cleaning technicians work to make sure that all of the stains are removed and the entire space has been completely refreshed by their services.
Affordable Joes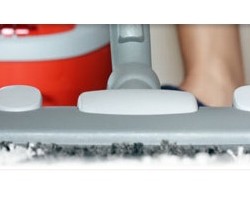 Affordable Joe's is a company that works to make their services and having a healthier and cleaner home more accessible than ever before. Keeping their prices relatively cheap without compromising the quality of the work is something these Seattle carpet cleaners are dedicated to. They will come to your home and assess the state of the carpet before getting to work. This means specially treating stains and using a truck-mounted steam system to extract the dirt and any other debris or allergens.
Crystal Carpet Cleaning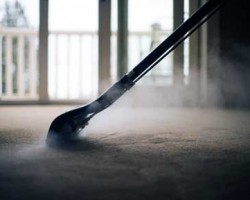 Crystal Carpet Cleaning is a company that uses steam is make sure they remove any dirt and buildup from your carpet in the most effective and thorough way. Using the latest steaming technology and solutions, this company is able to restore the health and the look of your carpets without using harsh chemicals. This cleaning system is not only affordable but it also keeps carpets cleaner for longer. According to reviews, this is one of the best things about working with this company.