Top 10 Rated Seattle Garage Door Repair Service Providers
The Door Works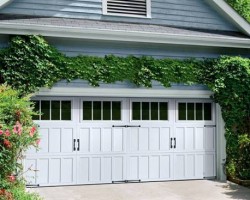 The Door Works has technicians that have seen all garage door damage that you can think of. From accidentally backing into the door and damaging the structure to needing to replace the springs after years of wear and tear, this company can fix it all with ease. One of the best things about working with this Seattle garage door repair company is that they will work efficiently so the problem with your door or opener is solved as quickly as possible.
Doors West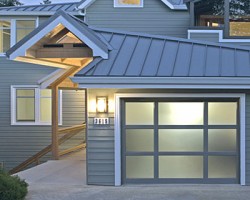 Doors West is a company that offers everything from garage door replacement services to thorough repair work for both residential and commercial properties. When there is an issue with your door, you shouldn't wait to call this expert team. The technicians are well trained in assessing and finding a solution for whatever problem may be happening. The technicians will work quickly to make sure the solution they have found can be implemented without interrupting your daily life more than is absolutely necessary.
Dr Garage Door Repair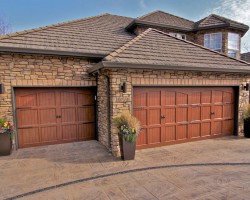 Dr. Garage Door Repair has been offering installations; maintenance and repair work in the area for many years. In this time, the team has built up a reputation for being the best at what they do. As local garage door openers, the technicians at this company have experience with problems that have been caused by corrosion over time as well as the difficulties that can occur when the door becomes jarred out of place. According to reviews, the professional technicians always work quickly to fix any issue.
Seattle Garage Door Repair Co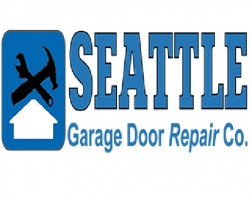 Knowing that your garage door is a major portal into your home is what drives Seattle Garage Door Repair Co. to do their very best work when they are called for repairs. This team offers 24 hour emergency services for when the security of your home is being compromised as well as scheduled work that is less pressing. In whatever capacity you need to use the services of this company, for repairs both big and small, you can always count on the quality of the craftsmanship.
Lynnwood Garage Door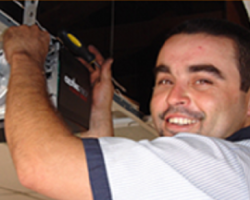 Lynnwood Garage Door is a company that offers everything from emergency services to affordable general garage door repair in Seattle, WA. Whether you need the assistance of this team in a hurry or not, they will be there within 15 minutes of being called. They are always working to make sure that they are providing the best possible work at relatively cheap prices so you will never have to hesitate about whether or not to call this expert Washington company.