Top 10 Rated Seattle Kitchen Remodelers
West Seattle Design Build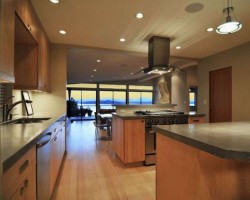 As a kitchen remodeling contractor, West Seattle Design Build has years of experience to offer, with technicians that specialize in each aspect of the project. The designers will help you determine the layout of the space and which materials would go best together while the construction team works to complete the project as quickly as possible. This is an affordable process that will add value to your home whether you are improving the space to use yourself or to put on the market.
Armada Design & Build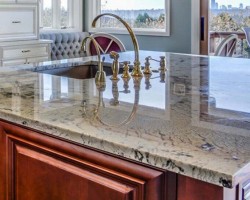 Armada Design & Build is a top Seattle kitchen remodeler that takes all of the smallest details into consideration whenever they are hired to revamp a space. First, the professional technicians at this company will listen to how you would like the space to function and they will learn about the style of the home and your personal tastes. From there they will come up with plans that will only be put into action once you have approved and are completely satisfied with the plans.
Vanities Etc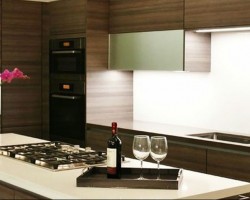 Vanities Etc. is the leader in providing high quality countertops for kitchens and bathrooms, but that is not all the company does. They can offer kitchen remodeling services too. This company is known in the area for providing the highest quality of materials and the best workmanship in the business. This is made even more impressive when you learn that the company works for relatively cheap prices. Working with these experts is the only way to be sure you will love the final results of your remodeling project.
Better Builders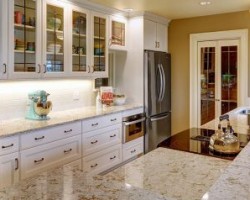 Designing and remodeling rooms and entire homes is the specialty of Better Builders. This company's work shines especially, however, when they offer kitchen remodeling in Seattle, WA. This kind of work is the most intricate and complicated in the home as there are plumbing and electrical aspects to consider. From helping you choose the flooring for the room to ensuring the entire project is done so your home will be made eco-friendly and energy efficient, this company goes above and beyond for their customers.
Renewal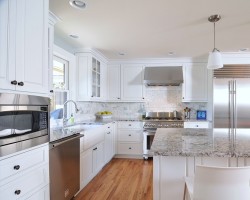 While many local remodeling companies in Washington will simply come in and follow your instructions, Renewal offers remodeling services that are more collaborative. Each member of this team, including the project manager, will work closely with you to make sure that every step of the process will lead to the perfect final product. With the guidance and advice of the experts, you will still be in control of all of the decision-making, something that all of the reviews of this company cannot say enough about.