Top 10 Rated Spring Home Builders
Savannah South Homes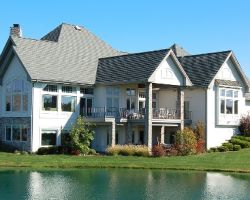 Savannah South Homes is a luxury homebuilder in Texas that focuses on their customers completely. When a client says that they want something specific like a walk-in closet or marble bathroom, this company makes sure these smaller requests are part of the bigger plan. Reviews say that the flexibility of this company and their willingness to meet any request make them the best option when it comes to Spring custom home builders. You can trust that they will create a home you will love to live in and raise your family.
Squarestone Homes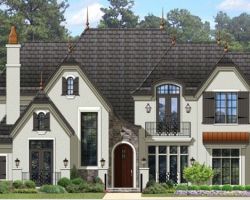 Luxury custom homes at reasonable prices are exactly what Squarestone Homes offers to their clients. The craftsmanship of the houses is impeccable as are the high-end designer touches. From the initial design plans to move-in day, this company will be by your side, guiding you through the home building process .You will be amazed at how quickly and efficiently every member of this building team works to make the dream homes of their clients come to life. It is an experience you will love to be a part of.
Stylecraft Builders Inc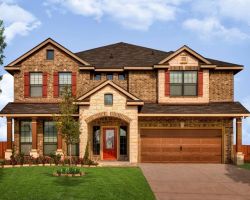 Stylecraft Builders, Inc. offers more than your average residential building company. These experts consistently build homes that are unique and functional with open floor plans. The tasteful look of the homes they build is something clients have raved about in their reviews. The quick work of the designers, contractors, and painting teams also means that you will be able to move into the home built by this company much sooner than you would expect. Enjoy having a space that was built just for you.
Perry Homes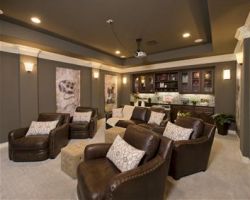 If you are looking for homebuilders in Spring, TX that can complete the job from beginning to end, then you should turn to the experts at Perry Homes. This company has everything you would need to begin designing a space you love and then giving the plans to their construction team to make it all happen. From designing and building the structure to adding the finishing touches and paint, you will be able to move into a completed home when this company has finished their work.
Liberty Home Builders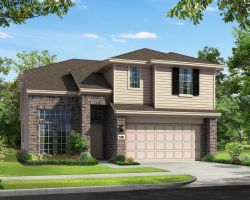 Deciding to build a home in Texas is a big first step in getting into your dream home. Once you have decided that building your own home is the best way to ensure you and your family are able to use the space to the fullest, you must decide on a local building contractors that can fully meet your needs. This is the point at which many turn to the professional services of Liberty Home Builders. This company has years of experience designing and building homes that their clients love.