Top 10 Rated Spring Plumbers
A Plus Castle Plumbing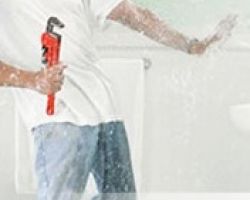 Whether you are in need of plumbing repair or have a renovation project that requires a professional, A+ Castle Plumbing can assist. This company is known for their versatility and flexibility. The technicians at this company are truly experts at what they do meaning they can diagnose any problem in terms of repair work, or take on any task as contractors. The flexibility of this company comes in their scheduling and willingness to set out exactly what they are doing so their clients feel in the know.
Clicks Plumbing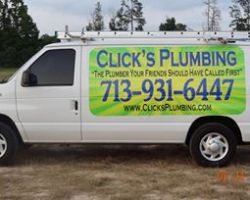 Click's Plumbing is a family-style plumber in Spring, TX. Aware that there is a negative connotation surrounding the plumbing industry, this service aims to offer the highest quality and longest lasting repairs for the most affordable prices. You can trust that when this company comes to assist you with your plumbing problems that you will not be ripped off or overcharged. Reviews say that all of that and the professional care makes this the best local plumbing service they have ever used.
Winston Plumbing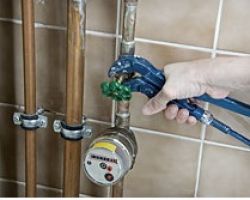 Spring plumbers have to rise to the standard of service and reliability set by Winston Plumbing. The technicians at this company are highly trained and always qualified. They arrive on time at the designated time that suits your schedule. In addition, they offer reasonable rates and always work quickly to ensure as little disruption to your life as possible. They also offer 24-hour emergency plumber services for those times the plumbing problem just can't wait until the next day to be solved.
Myers Plumbing Services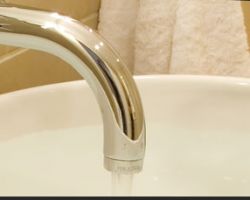 Myers Plumbing Services is one of the best plumbing companies because of the comprehensive services they offer to their clients. For commercial renovations or residential repairs, this company offers the highest quality work for their clients. They will ensure that everything they have done to assist you will last for many years to come, if not forever. For a relatively cheap price, you can have one of the most trusted and professional plumbing companies in Texas address your needs completely.
Heaton Plumbing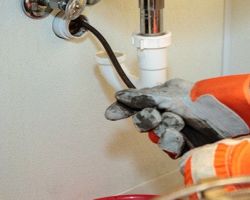 When it comes to dealing with real plumbing problems, many residents of Spring call upon the professional services of Heaton Plumbing. This company makes it clear why they are the best when it comes to dealing with serious repair problems. The first thing clients will notice is that they provide clear and concise pricing for their work up front. They then give very accurate appointment times and always stick to them. The technicians are truly the best and always have the equipment to assist you with them so there will be no delay in the repair.