Top 10 Rated Spring Tree Service Providers
Raintree Tree Services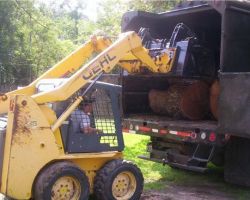 Whether you are looking to clean up your land and get rid of a hazardous tree or would like to trim a tree to give your landscaping a fresh look, this company can assist you. Tree care companies in the area need to live up to the high standard of care and services set by these experts. They are always professional and always keep the owner of the property informed of what they are doing and how long it will take, something reviews say always provides peace of mind.
USA Tree Service Pros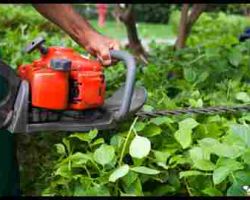 USA Tree Service Pros is a tree pruning contractors that offers some of the most comprehensive tree services in Texas. In addition to pruning, they offer cutting, removal, stump grinding and so much more. You can discuss your project with an expert and get a free quote before you even decide that this company is the one for you. With some of the most affordable prices and the most qualified team, they are confident that you will choose them for your project and any work you may have in the future.
Kingwood Tree Service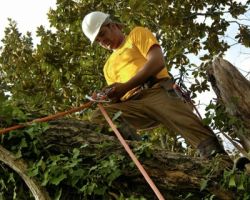 If you are looking in Spring for tree removal, cutting, trimming or really any tree-related service then you should call the experts at Kingwood Tree Service. This company has been serving Houston and the surrounding areas, like Spring for many years. They have been incredibly successful because of how well they work with their clients, how quick and efficiently they work and that they offer all of this for relatively cheap prices. Once you use this service, you will certainly become a loyal customer.
Jireh Trees & Landscaping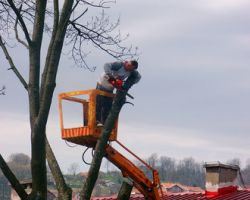 Tree service in Spring, TX is best done by the professionals with experience, like the ones at Jireh Tree & Landscaping. This company has been operating in the area for over 15 years and has helped countless clients deal with whatever tree problem they might have. Serving both commercial and residential properties, you can hire this company to assist you in tree cutting, pruning, grinding, removal and so much more. The highly educated and qualified arborists will guide you through what they will do to make the process as quick and easy as possible.
Triple Tree Service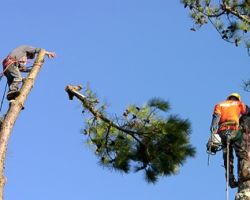 The first thing many clients notice about the local tree trimming service, Triple Tree Service, is that they offer free estimates to their clients for any kind of project they may have. Whether you know exactly what you would like them to do or would like some guidance on what is best for your tree and your yard, the experts will guide you through it all. The highly trained staff will not only solve your tree-related problems but they will do so in the safest way possible.
Highpoint Tree Care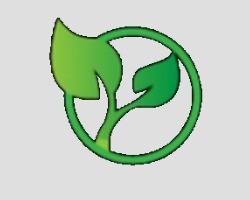 Highpoint Tree Care has been serving the people of The Woodlands and surrounding areas since 2002. Specializing in tree removal, trimming, and advice on whether a tree is truly dead or not is why they remain one of the best in the business. Call us today if you have any questions about the trees on your property - residential or commercial.