Top 10 Rated Sugar Land Bathroom Remodelers
Goodchild Builders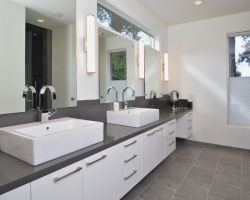 Goodchild Builders is not your average Sugar Land bathroom remodeler, but a contractor capable of building and remodeling entire homes. This company offers custom luxury remodeling services in Texas of the highest quality in design, craftsmanship and materials used. If you would like your bathroom to feel like a lavish oasis where you can get ready for the day and unwind after work, then this is the company for the job. They can make your bathroom into a space that is unique and lovely.
RP Renovations Inc.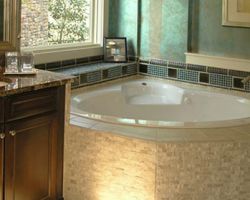 If you want to work with a company that provides the best craftsmanship for relatively cheap prices then you need to work with the experts at RP Renovations Inc. According to reviews, renovation work will never be out of your budget or stressful when you have this company to help you through the entire process. Specializing in kitchen and bath work, this company's skills truly shine when they assist you in making one of the most used rooms of your home the best living space it could possible be.
Brand Construction Services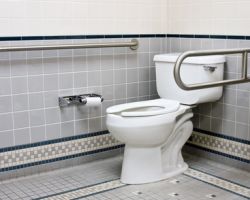 You spend more time in the bathroom than you might think. It is where you begin and end your day and thus it should be a beautiful and functional space. If you are looking into reviving your space with bathroom remodeling in Sugar Land, TX then you should call Brand Construction Services to see what exactly they can do to make your bathroom into an oasis. As a highly skilled bathroom-remodeling contractor, they will not only assist you with the design and construction but with all of the intricate plumbing and tiling as well.
New Tradition Builders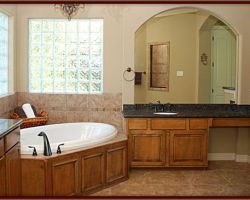 New Tradition Builders is one of the few local remodeling companies that can do it all. From kitchen and bath remodeling to the total overhaul of a home, the talents of the contractors and design team are limitless. Knowing that the bathroom is a room that you spend a lot of time in, this professional company puts extra care and attention into making the space an area of your home that you like, not one that you are ashamed of.
Home Base Repairs LLC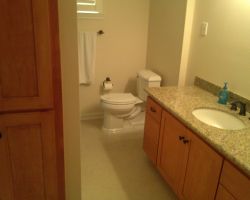 Home Base Repairs, LLC is a company that offers repairs, maintenance and remodels of any and every aspect of a home. They are truly ready to tackle any project you may have, especially when it comes to remodeling one of the most used rooms in your house: the bathroom. From choosing the color and style of the tiles to ensuring the flow of how the small room works for the entire family, this company can help find affordable solutions for your remodel dreams.