Top 10 Rated Sugar Land Real Estate Agents
Prime Properties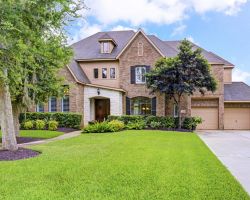 The list of properties that Prime Properties has on their books is truly impressive. As the company says themselves: "There's good, better, best …and then there's Prime". Although they have a full range of luxury properties they also deal with everything from smaller homes to building plots of land. They know the area surrounding Sugar Land very well and as such they are able to provide you will all of the information you could ever need to make the right sale or purchase.
Sugar Land Homes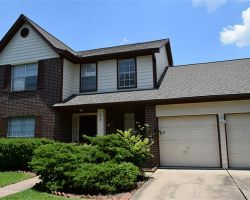 Starting with their free home valuation you will see that Sugar Land Homes is one of the best realtors in Texas. They believe in helping their clients find everything they are looking for. When selling your home you certainly want the experts in charge and these Sugar Land realtors know exactly how much your home should be going for. For the most professional real estate agents in your local community you should contact Sugar Land Homes with any questions you may have.
Benevides & Associates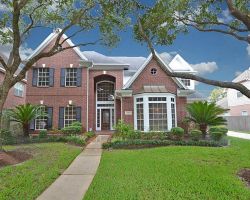 As a team of local real estate agents who have been awarded an impressive array of accolades, Benevides & Associates really sets the bar as a professional commercial and residential real estate agent. Their goal is to exceed all of their client's expectations and it is clear from reviews of this company that they continually achieve this aim. This company will be able to find you your ideal new home or assist you in having a stress-free sale of your property.
Landmark Properties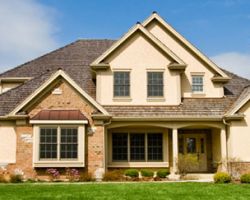 Glen Gill, the owner and founder of Landmark Properties, believes in providing his customers with an experience that they can't find anywhere else. This straightforward and caring approach to real estate is what has made this residential and commercial realtor so popular in Sugar Land, TX. Glen is able to take full control of your purchase or sale, or be the advisor to stand by your side as you make the crucial decisions. Whatever you need Glen Gill and Landmark Properties will be there to assist.
Camillo Properties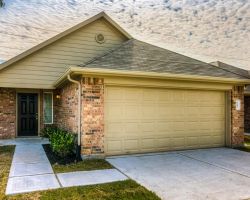 Often forgotten by realtors in Sugar Land, TX is the need of the local community of great rental properties. Many tenants are left in the dark and find themselves searching alone when they want to move to a different rented house or apartment. This is no longer the case with the help of Camillo Properties. As local Sugar Land realtors, this company is able to provide a comprehensive list of rental properties. If you aren't buying or selling but still want the services of an expert real estate agent then Camillo Properties is the answer.