Top 10 Rated The Woodlands Bathroom Remodelers
The Woodlands Home Remodeling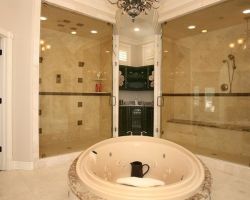 Unlike many other local remodeling companies, The Woodlands Home Remodeling do not spend a long time trying to convince you of their quality in words. Instead this The Woodlands bathroom remodeler proudly displays all of their past projects. While they have experts who can assist with remodeling your entire home, their bathrooms are extremely impressive. To convince you even further they have provided reviews that only speak of the high standard The Woodlands Home Remodeling delivers no matter how big or small the project is.
Superior Renovations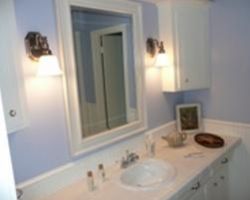 The team at Superior Renovations has a wide range of services available to their customers. Each one requires a unique skill but all share the same superior quality the name of this bathroom remodeling contractor suggests. They have been serving The Woodlands and the surrounding areas for over three decades. In that time they have always delivered excellent service for the most affordable prices in the industry. You can put your bathroom remodeling project in these professional hands and be safe in the knowledge you will get your dream bathroom back.
Nalley Custom Homes and Remodeling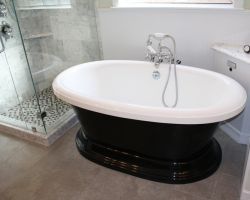 When choosing a company to put in charge of your bathroom remodeling in The Woodlands, TX, it can be tempting to opt for a company that specializes only in bathrooms. After you see the craftsmanship and designs of Nalley Custom Homes and Remodeling you will be able to see why this would be a mistake. Their expert designers know how to blend styles from the bathroom with the rest of the home. They can also use cheap alternatives that still provide high quality and style, to save the all-important budget.
SBG Remodeling Services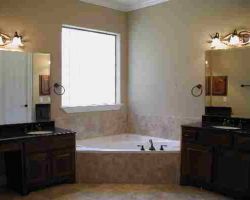 You can start your wonderful experience with SBG Remodeling Services with their free estimate on the work you would like doing. Their bathroom remodeling work in The Woodlands has become famous throughout Texas for being beautiful and ergonomically designed. They work closely with each of their clients, helping them to choose the right materials to create the style they want. You can rest easy after you have contacted SBG Remodeling Services, as you will know you have already made the right decision.
Honey Do List Services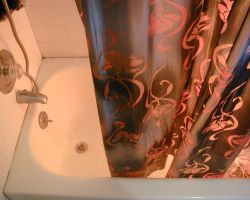 The remodeling services of Honey Do List cover structural work and cosmetic. This means that whether you are restoring an old and tired bathroom or replacing everything, their team can help. Each member of the staff has an extensive amount of experience in the building and remodeling industry. They are able to bring to life any designs or ideas you may have. With this level of dedication, it is little wonder why so many homeowners turn to Honey Do List Services when they are looking for the best remodeling company in The Woodlands.