Top 10 Rated The Woodlands Plumbers
Benjamin Franklin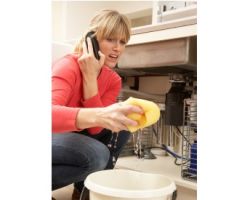 With an easy-to-use scheduling system and a full 24 hour emergency service, Benjamin Franklin is one of the best choices out of all the plumbing companies serving The Woodlands. Their motto is: "The Punctual Plumber" and they have certainly earned this title. Their professional plumbers will always turn up to your commercial premises or home exactly when agreed. They will make sure the time is convenient for you and then complete the job as quickly as possible without ever compromising on quality.
Milton Frank Plumbing Company Ltd.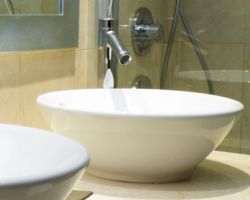 From the reviews left by previous clients that praise every aspect of the service to their fantastic special offers, Milton Frank Plumbing Company Ltd. is one of the finest The Woodlands plumbers. You have a choice of contacting them between their online scheduling options to their 24 hour phone line if you are need of an emergency plumber. They have flat rates that give homeowners and business owners access to a same-day service that always provides efficient plumbing solutions.
Clean Team Plumbing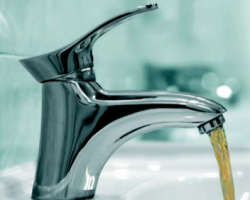 The promise of Clean Team Plumbing is to be: cleaner, faster and better. Over the years they have served as a local plumber in The Woodlands, TX, this company has certainly achieved these goals. Not only do they provide a quick service but their team of expert plumbers are able to solve any kind of problem you may be having. Whether you are looking for routine maintenance or need emergency assistance, Clean Team Plumbing is a local plumbing service that you can trust to be there for you.
Bears Plumbing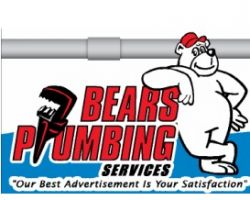 The owners of Bear's Plumbing decided that they would focus most of their advertising of their services through word of mouth and referrals from previous customers. This approach has worked wonders but only due to their plumbing team's fantastic work. By cutting out any costs of marketing they have managed to keep their excellent service very cheap. No matter what you need done to your residential or commercial property, Bear's Plumbing is the best service to call with the most affordable prices.
Myers Plumbing Services Inc.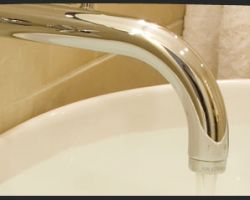 Myers Plumbing Services Inc. have always advised the homeowners of The Woodlands that when looking to have their plumbing repaired or checked, only the best will do. It has been this company's mission for over three decades to supply the highest quality of plumbing repair work, not only in The Woodlands but throughout Texas. With their plumbing emergency service and their professional staff they have been able to easily achieve this aim and Myers Plumbing Services Inc. are now the most respected plumbing contractors in the state.