Top 10 Rated The Woodlands Real Estate Agents
Depoy Realty Group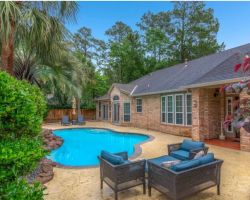 Reviews of Depoy Realty Group make it clear that every single one of the agents is a pleasure to work with. The owner of the company was raised in The Woodlands and knows the area inside and out. He and his team strive to provide their friends and neighbors with the very best service possible. Their focus is on offering each client the personal attention their buying or selling case deserves. They want everyone to have the home of their dreams so they do everything they can to make that happen.
Better Homes and Gardens Real Estate Gary Greene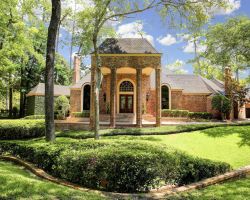 If you are in need of a residential realtor rather than a commercial realtor, then you need to work with someone that is focused in that side of home buying and selling. That is where Better Homes and Gardens Real Estate Gary Greene comes in. This company has the passion and the experience to get you into your dream home. This real estate team will do anything and everything to make your dreams of being a homeowner come to life.
Flo Newman
Flo Newman is an incredible residential real estate agent based in The Woodlands. What makes Flo so unique and incredible is how closely she works with her clients in order to give them the best service and the best home buying and selling experiences. If there is a unique feature you would like your future home to have or a price point you need to stick to, Flo will make it happen. She is the woman there to answer all of your questions and address your concerns with ease.
Woodlands Eco Realty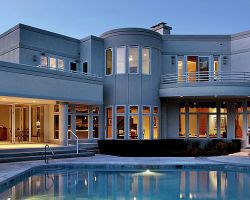 Woodlands Eco Realty is a company that offers their clients excellent service. They encourage anyone interested in buying or selling homes to give them a call and discuss the options before deciding to work with the team. As realtors in The Woodlands, TX, the agents at this company are incredibly familiar with all of the listings and the price points in the area, in Houston and in the entire state. You will have total peace of mind knowing you have one of the most knowledgeable agents in the businesses working for you.
Mike Davis Properties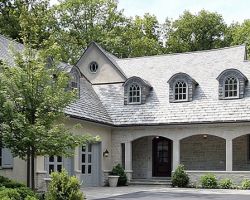 If you are looking to buy or sell your Texas home then you need professional help from The Woodlands realtors in order to get the best deals. Mike David Properties is one such company that looks out for the best interests of its clients. From the moment you sit down with an agent you will experience the incredible customer service Mike and his team have to offer. Since 1993, these local real estate agents have been learning as much about the industry as possible to better serve their clients.