Top 10 Rated The Woodlands Tree Service Providers
Affordable Tree Service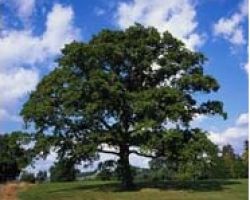 When you are having problems with a tree or you want to bring one on your property back to life, you should only contact the experts. As a local tree trimming service that has assisted The Woodlands and surrounding areas for almost four decades, Affordable Tree Services is one you can trust. Martin Spoonemore is one of the most experienced tree maintenance specialists in Texas and can provide any service you may need. Each one is kept at competitively affordable prices.
Champions Tree Preservation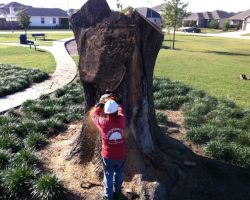 As expert tree pruning contractors, stump grinders and tree removal technicians, Champions Tree Preservation are the best to call in a tree-related emergency. While they prefer to try and save a tree they are fully trained in the careful removal of one that is causing problems. They provide every one of their clients an in depth consultation that presents all the information they need. Champions also has some of the fairest prices in The Woodlands. You will not be disappointed by this company's impeccable service.
Bio Landscape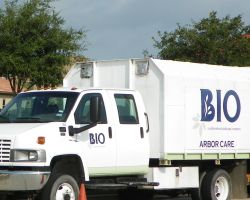 One of the best aspects of Bio Landscape, as regularly praised in reviews, is their deep understanding of landscaping. This appreciation for the aesthetics of your property allow their tree technicians to treat your trees in a way that complements the surrounding land. This is one of the most prized qualities in a tree service in The Woodlands, TX and one that keeps customers coming back to Bio Landscape. Their team takes pride in their position and in all of the assistance they can provide the residents of The Woodlands.
Boones Landscaping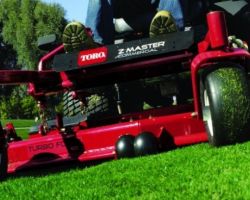 The effects that Boone's Landscaping creates on the properties throughout The Woodlands are breathtaking. While they are masters in landscaping this doesn't mean they only accept the largest jobs. They happen to be one of the most trusted tree care companies in the area. This title has been earned over many years of carefully removing trees from various residential and commercial properties. While their service may not be cheap, it certainly is the best and you will be left with space that looks as if the tree was never there in the first place.
Arbor True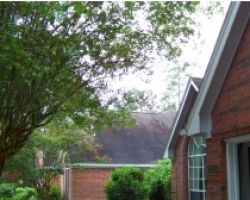 Whether you are looking for tree cutting, trimming, stump grinding, planting or complete The Woodlands tree removal, Arbor True is the answer. They are not only the most professional team working in Texas but they have a dedicated code that they stick to. This includes ensuring complete safety, care of the surrounding areas and integrity in how they treat each client. They try to save any trees that are dying but if they need to remove it then they will do so in a way that causes as little inconvenience as possible.