Top 10 Rated Tomball Appliance Repair Service Providers
Allens Appliance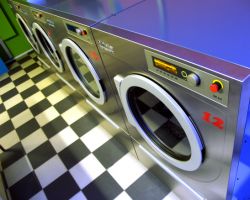 Allen's Appliance is a company that offers high quality appliance repair in Tomball, TX. This company has been working in the area since 1995. In their 20 years, the technicians at this company have gained valuable experience that they can draw upon to help them solve any problem you may be facing. Their friendly and professional service can be offered the same day you discover the problem and the technicians offer a 3-year warranty on all of the parts they use.
Appliance Repair Services
If you want the best appliance repairs for relatively cheap then you need to call the professional technicians at Appliance Repair Services. As a company that serves the most popular appliance brands in Texas, this team is prepared to deal with any problem. Reviews say that the knowledge of the technicians and the fact that they provide a warranty on their work and the parts they use is something other companies simply cannot compete with. They truly are the most qualified team for any job.
Go Far Services LLC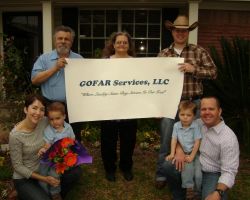 Go Far Services LLC is one of the premier Tomball appliance repair service companies. The technicians at this company are highly trained to deal with the problems that face most appliance brands. For a low service charge, they will come to your home and assess the problem quickly before getting to work to ensure you do not go without a dishwasher or washing machine for too long. There is no need to search for one of the local refrigerator repair companies when this company can fix your fridge and do so much more.
Royal Appliance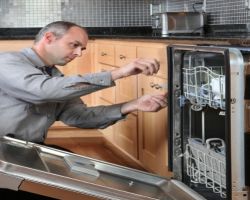 Whatever appliance problem you may be having, Royal Appliance can fix it all. From the dryer to the oven, freezers and more, you can trust that the technicians have the experience to deal with any number of appliances that come from any number of brands. The friendly professionals will work diligently to ensure your unit works properly and will work properly for a long time before they consider their work to be finished. You will enjoy the affordable prices and the incredible service.
AB Appliance Services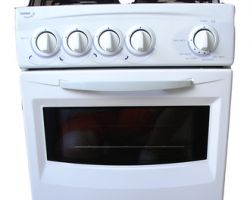 AB Appliance Services is a company that understands how important it is to have appliances that work correctly in order to successfully run your home and get things done throughout the day. That is why they offer professional services 24-hours a day and in emergencies. With over 20 years of experience servicing the most popular and major appliance brands, you can expect prompt and reliable repairs that are guaranteed to last. Total satisfaction is exactly what you can expect to have when these technicians are finished.