Top 10 Rated Tomball Plumbers
Houstons Premier Plumbing Services LLC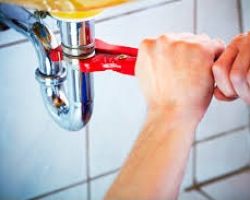 While their name may contain Houston, this company knows and treats all of the surrounding areas as their own neighborhood. In terms of Tomball, Houston's Premier Plumbing Services has been serving the local community for many years. They are not only reliable but their professional plumbers can provide a friendly service that you won't find at any other local plumbing service. They are able to assist with both commercial and residential plumbing problems, so you are covered with this company no matter what you need.
Benjamin Franklin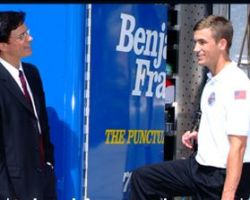 From the reviews passed on directly from previous clients it is easy to see why Benjamin Franklin has become such a success in the Tomball area. Their motto is: The punctual plumber. This only begins to describe their incredible service, they understand how much homeowners and business owners across Texas need professional plumbing services and they aim to provide the very best. No matter what kind of plumbing work you need done, no other plumbing companies will do and you should only contact Benjamin Franklin.
Aramendia Plumbing Heating & Air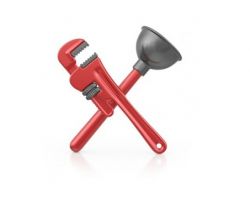 Having started your experience with these Tomball plumbers you won't regret deciding to call them first. They offer every kind of plumbing repair service that you can think of. This means that true experts will cover you for any problem that you may be having. They have served Tomball as trusted plumbing contractors for over two decades and their service has only gone from strength to strength. Whether you need an emergency visit or routine maintenance, Aramendia Plumbing Heating & Air should be your first and only choice.
Milton Frank Plumbing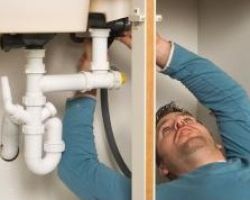 From general plumbing services to complete remodeling help, Milton Frank Plumbing is the number one choice for the residents of Tomball. This company stands for high quality in every aspect of their business. From the appearance of their plumbers to their straightforward pricing system they always respect their clients and put them first. They are the best plumbing company serving Tomball and have some of the most affordable prices in the industry. While never cutting corners or using cheap materials they will still do a great job at a low price.
Papas Plumbing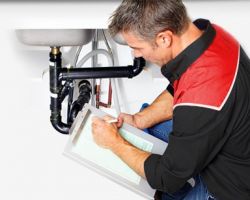 As a local plumber in Tomball, TX, Papa's Plumbing knows everything there is to know about the homes and businesses in the city. Since 1970 their team of experts has been offering their renowned and respected service to the people of Texas and this has gained them a stunning reputation. For the convenience of their clients they let you schedule an appointment online, with their contact form, by email or you can call them directly. Papa's Plumbing is also the best emergency plumber in Tomball with a 24 hour visit policy.