Top 10 Rated Tomball Real Estate Agents
OHara & Company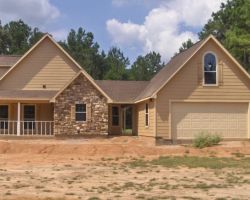 O'Hara & Company is a company that was founded when two successful Tomball realtors realized they could better serve the people of the community by joining forces. Kevin and Rhonda are equally dedicated to providing their customers with the best care and the best homes possible. Not only that, but these realtors also love the area in which they are selling homes. They know how to get you and your family into a home you love, that is in a neighborhood that suits your needs.
Paula Wehring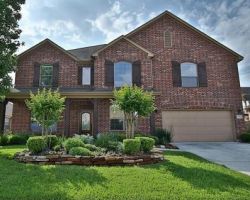 You only need to read a few reviews to understand how easy it is to work with Paul Wehring. As a residential real estate agent, Paula helps her clients sell their homes for the best price and also helps find them new ones that are affordable and suit their needs. She cares for each of her clients in a personal way that gives them peace of mind knowing Paula has their best interests at heart. This is truly a priceless feature of working with this realtor.
Jacque Kendrick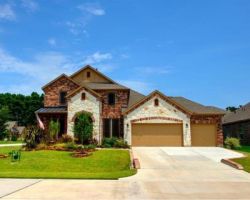 Out of all of the local realtors in Tomball, TX, Jacque Kendrick sets the bar when it comes to customer service and real estate marketing. This woman has years of experience in the industry and in the area. This makes her a genius when it comes to finding homebuyers incredible deals as well as marketing homes to sell quickly. Jacque is always professional, friendly and efficient, only presenting her customers with deals they can afford or offers that are near to the asking price.
Carswell Real Estate Co. Inc.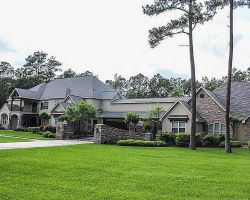 Since 1996, Carswell Real Estate Co Inc. has been providing their customers with incredible services and impressive deals. Whether you are looking for a new home or are in need of a commercial realtor, this company has someone that can help meet your specific needs. Reviews say that the helpful information provided by the company and the knowledge of the realtors is invaluable in the home buying process. The kind of expertise these realtors have can only come with years of experience.
Berkshire Hathaway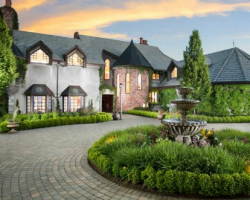 The Texas real estate industry can be hard to navigate so having an experienced guide will definitely save you time and money. Berkshire Hathaway is an expert real estate company serving the community of Tomball. The agents at this company know the ins and outs of the area, average price points, and neighborhood details. This information is priceless when it comes to finding the best home for you and your family. One of these local real estate agents is prepared to help you through the entire process whether you are buying or selling.