Top 10 Rated Tucson Foundation Repair Service Providers
Pro Foundation Repairs Local Experts
There are plenty of ways to assess local foundation companies. You can view their prices, their reviews and the list of services. The only way to really know how a company will be to work with however is by calling them and talking to a professional. When you call Pro Foundation Repairs Local Experts, you will speak with someone that can give you an estimate for the work, schedule the repairs and offer guidance about the potential solutions that may be used.
Abacus Plumbing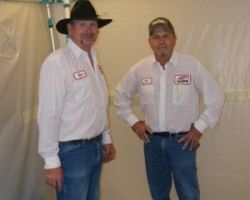 Abacus Plumbing is a specialized company capable of implementing foundation repairs and plumbing foundation leaks. This is one of the most common culprits of foundation issues, which is why these experts are completely focused on this exact kind of repair work. This team will use the latest technology and equipment to determine where there are leaks that are affecting your home. Then they will implement the best foundation repair solutions to stop the problem from furthering as well as search for the root of the issue.
HJ3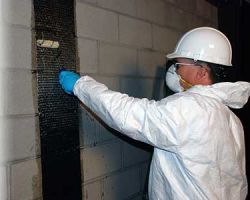 Foundation repair in Tucson, AZ is not just about fixing the issue at hand but offering preventative measures against any potential future threats. HJ3 is known for being able to come up with these kinds of lasting solutions for their clients. Knowing that any damage to the foundation of your home can cause further problems, these experts use their expertise to work quickly. They will start addressing the problems from below the ground and up. This ensures the entire problem area is assessed.
Arizona Foundation Solutions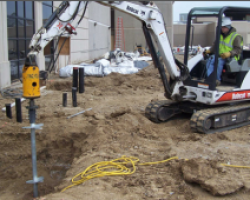 Arizona Foundation Solutions is the go-to Tucson foundation repair company for commercial properties. This company offers a wide variety of innovative solutions that will improve the soil, as well as solutions for deep foundations and structural repair work. The technicians that work at this company have all of the experience and expertise needed to offer lasting repair work. They use state-of-the-art technology to come up with inventive solutions as each foundation issue is different. The team will always come up with something affordable and efficient.
Safe Basements Inc.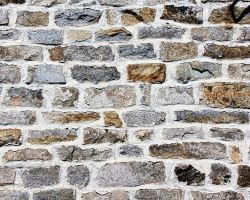 Safe Basements Inc. is a company familiar with all of the different kinds of basements and foundations. From a slab, basement or crawl space, these experts have the experience to repair all of your residential foundations. This company is also familiar with the environmental and aging issues that can plague a foundation and exactly how to address them and prevent them from causing further damage. For relatively cheap rates, your Arizona home will be stable and safe from further threats once again.