Top 10 Rated Tucson Garage Door Repair Service Providers
AA Choice Garage Door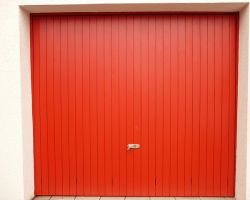 If you want to work with the best repair company, then you need to call AA Choice Garage Door. This company offers everything from spring replacement to operator tune-ups and maintenance. This team will not only provide lasting and efficient garage door solutions but they will do so for relatively cheap prices. They always choose the best and most affordable repair options, something reviews rave about. These experts will even advise you on whether or not a garage door replacement would be in your best interests.
A1 Garage Door Service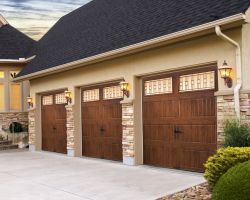 Your garage door is one of the entryways into your home. When this portal is not secure, there can be more threats to your home than usual. This is why you need to hire the most trusted team of local garage door openers in Arizona. A1 Garage Door Service is a licensed, bonded and insured company that is dedicated to restoring the function of your garage door and the security of your home. This team offers free estimates for their work and even offers warranties on the parts that they use to implement repairs.
Guaranteed Door Service Inc.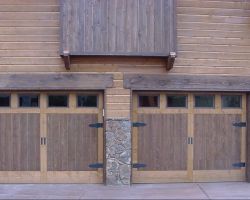 Though a garage door may seem like a fairly simple device, there is nothing you can do yourself to fix it when it breaks. The professionals at Guaranteed Door Service, Inc. offer the best repair work. This team has the experience and the knowledge of the door systems to quickly and efficiently provide a repair solution that will last and restore the function of the door completely. Whether the door has come off the track or it won't close all the way, this team will be able to help.
C & D Garage Doors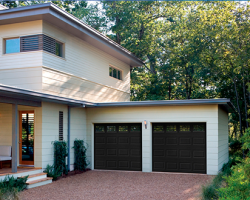 A family owned Tucson garage door repair service is much more enjoyable to work with when you consider the personalized care that they give their clients alongside total professionalism. C & D Garage Doors is a small, family-run business that has been repairing and installing garage doors in Arizona for over 20 years. This company is able to work on both residential and commercial properties which means that are completely familiar with your security concerns, operational needs and features that make the door easier to use.
Guardian Garage Door Service Inc.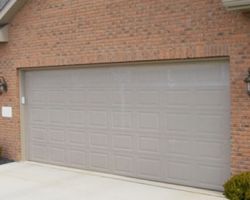 Guardian Garage Door Service Inc. offers scheduled repair and maintenance work as well as 24 hour emergency services too. With a focus on their work and customer service, this company has been offering total satisfaction since it was established in 1994. Your garage door is one of the largest entrances into your home and should thus always be kept in perfect working condition. When you need repair work done, this means calling a professional from the Guardian company to help.
Top Quality Overhead Door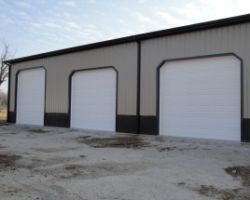 From installing new garage doors to repairing ones that are old or damaged, Top Quality Overhead Doors is a company focused on everything to do with garage doors. As local garage door openers and repair technicians, this company has helped homeowners to keep their things safe and their doors secure. Whether you need a spring replaced or are looking to restore the structure of the door after damage, these technicians are there to fix any problem and do so at affordable prices.
A Authentic Garage Door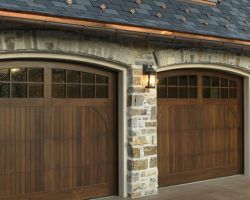 Garage door repair in Tucson, AZ requires a professional technician to provide a good solution. A Authentic Garage Door offers an extensive list of repair services that include a number of attractive customer service features. These include 24 hour emergency services, same day repairs and installations, and competitive pricing up front. All of the work is carried out by certified technicians that have been working in the business since 1999. In that time they have earned experience and gained industry knowledge that allows them to better serve clients.