Top 10 Rated Tucson Licensed Electricians
Zimco Electric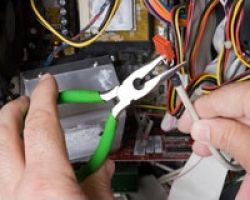 Zimo Electric offers residential and commercial installation and repair work. This means that they have the ability to address almost every problem you may have. The technicians at this company have years of experience and always keep up with the latest industry trends. Never happy with being second best drives this company's workers to learn more about their craft and offer a premium service. This also means that they know all of the safety codes and are completely informed about any requirements in terms of paperwork needed for a project.
L.D.J. Electric Inc.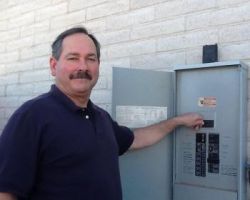 L.D.J. Electric Inc. has been one of the top Tucson electricians for over 20 years. The professionals at this company are licensed, insured and bonded so you can rest easy knowing they have the qualifications to offer a lasting and reliable solution. This company specializes in installation and repair work. This means that they offer scheduled appointments as well as urgent services too. The pricing of this company is totally honest and always up front. Reviews say this is one of the best aspects of working with a locally owned and operated company.
Buddy & Sons Electric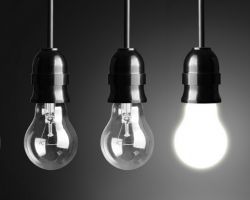 There are plenty of electrical problems that could happen in your home or business. You may need to replace a breaker, install new sockets during a remodeling project or replace a complicated fixture. When you need a professional electrician in Tucson, AZ to come and help you with any of these problems, Buddy & Sons Electric is there to help. This team is highly qualified and always knowledgeable about all of the various electrical projects and problems you may have.
Barcelo Electric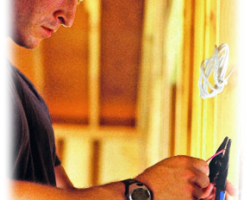 Barceló Electric is an independent electrical contractors operating in Tucson, Arizona for more than 15 years. In this time they have developed their services to best meet the needs of their clients. A licensed electrician is available for 24 hour emergency services as well as scheduled maintenance, repairs and installations. This company has the experience needed to address any home, business or industrial project for affordable prices. When you want to work with the best company then this one has superior electrical skills.
JMAC Electric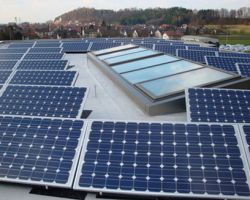 Local electrical contractors need to compete with the standards set by JMAC Electric. This company offers electrical solutions that will ensure all of the wiring in your home is working properly. If you were to tackle the electrical work on your own, you would be risking a potential shock. The electricians at this company know exactly what needs to be done and how to do it safely. This expertise and relatively cheap prices combine to create an impeccable business and total customer satisfaction.