Top 10 Rated Tulsa Real Estate Agents
Fred Keas Real Estate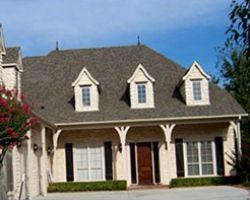 Choosing from the residential real estate agents available in Tulsa can be extremely difficult as it is not easy to know which one will provide the highest quality of service. Fred Keas Real Estate is a company that only offers integrity with their work. You will be amazed at every aspect of their service and their team will work constantly to exceed all of your expectations. Their reputation can be seen in the reviews left my previous clients that are always filled with praise.
Dennis Hall Realty LLC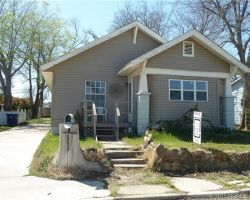 Having now served their local community for over five decades the team at Dennis Hall Realty LLC have gained a reputation for offering an honest approach and providing all of the advice and information you could ever need. As Dennis and his team are fully dedicated to all of their clients, they are able to offer a personal approach that other realtors in Tulsa, OK are unable to match. In addition to quality service they also have a fantastic collection of properties available to their clients.
Bryan Properties Inc.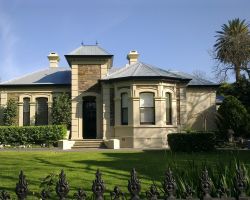 At Bryan Properties Inc. they aim to make finding a new home as simple as possible. This team provides some of the best rental options in Oklahoma so you will have more alternatives than with any other local real estate agents. Each of the realtors at Bryan Properties Inc. work to know everything there is to know about the current market trends in Tulsa and where the best investments are. By having access to this knowledge you will be able to make all the right choices.
Bauer & Associates Realtors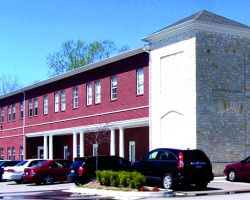 When it comes to looking for a home in Tulsa you should certainly turn to the services provided by Bauer & Associates Realtors. This professional team has been helping both commercial and residential clients to find the right new property for them. Not only do these experts provide a full catalogue of quality properties but they also offer a full range of services. Their team is able to offer high quality property management, advice on investment opportunities and full organizational support.
CRES Tulsa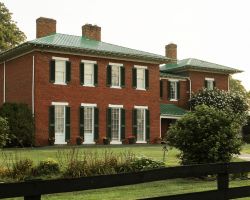 There are so many residential Tulsa realtors to choose from that it is not difficult to find the best option. When it comes to a commercial realtor the options are a lot more limited. CRES Tulsa is able to provide all of the assistance that businesses need to find a property in the perfect location that exactly matches their need. By working with these experts you will quickly have all of your commercial property needs dealt with and have access to all of the crucial market trends.