Top 10 Rated Virginia Beach Bathroom Remodelers
Styron Building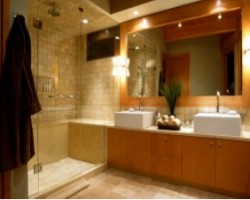 The team at Styron Building understands exactly how important a bathroom is to a family home and how functionality should match up to the exact needs of the homeowner. This is one of the reasons that this company has become one of the number one choices in Virginia Beach and their service keeps on growing. Whether you want to transform your bathroom into an oasis of calm or you are looking to change just a few small details this is the only company you need for bathroom remodeling in Virginia Beach, VA.
Virginia Beach Remodel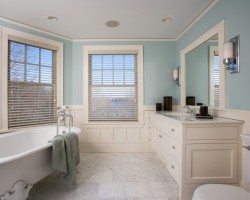 The gallery of past projects of Virginia Beach Remodel is truly breathtaking and this is especially true when it comes to the bathrooms they have completed. Whether you need the room transformed to fit the needs of your house, such as disability access, or you are looking to update a tired room then this team will be able to assist you. They aim to make the entire project as affordable as possible without ever using cheap materials or supplying their customers with second-rate technicians.
Putman Contracting Inc.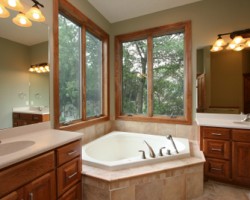 At Putman Contracting Inc. they provide a full construction service for both residential and commercial properties throughout Virginia. This means that when it comes time to remodel your bathroom they will be able to provide the necessary expertise to have the room fit flawlessly with your style and needs. In addition to having one of the widest selections of services available, Putman Contracting Inc. have a long list of reviews filled with praise for the work, their affordable prices and their professional approach to remodeling.
Bill Peters Inc.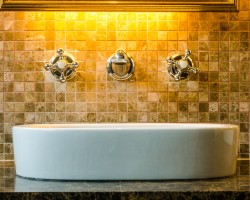 Amongst local remodeling companies, Bill Peters, Inc. stands out as one of the very best. This team has been carefully selected to provide construction skills to help with every part of the house. While this company can assist with the entire home, they have become known in Virginia Beach as an excellent bathroom remodeling contractor. They believe that they should only provide the best to this client and achieve this by paying special attention to every detail of the project.
JGM Enterprises Inc.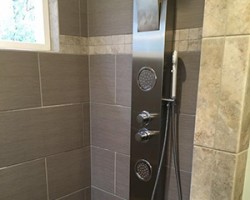 As soon as you get your free estimate from JGM Enterprises Inc. you will see just how affordable a Virginia Beach bathroom remodeler can be. Just because the rates of this company are low doesn't mean they don't provide a quality service. As a family owned and operated bathroom remodeling contractor, JGM know exactly what homeowners in the city are looking for and they have been delivering these excellent results for over three decades. If you want the bathroom of your dreams then you should only turn to these experts.