Top 10 Rated Virginia Beach Home Builders
Strickland Homes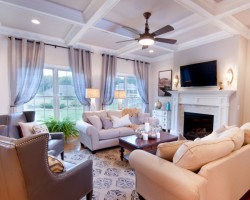 When you want to work with a company that puts extensive amounts of work into planning a project with their clients to be sure they get it just right then you need to hire the services of Strickland Homes. This is a luxury home builder that works closely with their clients to discuss every detail, big and small. From deciding the layout of the space to choosing the handles for the cupboards, this professional team will guide you through all of the options while also offering their experience and advice.
Mc Q Builders
Since 1985, Mc Q Builders has been the go to local building contractors for flawless new homes in Virginia. This company doesn't just build homes, they are totally dedicated to ensuring that every detail of a project they are a part of is done to their complete expert satisfaction. From start to finish this team works collaboratively to ensure each home has the approval and the input of the designers, the construction crew, the project manager and the client. This is the process that always helps the residential building company achieve the best results.
Styron Building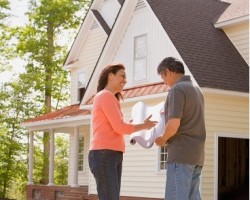 Styron Building is a company with experts in every aspect of home design, building, managing and more. Together, this team is able to take on everything from small remodeling projects to completely new builds. When you work with this team of Virginia Beach custom home builders, you will never have to settle for a home that is anything less than perfect for you and your family. You will be part of the process, making requests and decisions that the technicians will work tirelessly to comply with while also keeping the project on budget.
Wallace Bros. Homes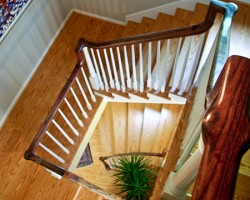 Wallace Bros. Homes is a company that has managed to find the perfect formula for building great homes in the area. This team of home builders in Virginia Beach, VA have set designs as well as the ability to work with a client to customize a home or space too. This means that you can trust the experience of these experts while also having some input in the design and all of the materials that will be used to complete the project.
RB Builders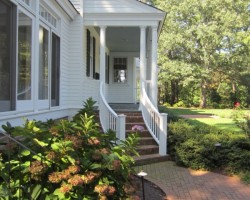 Paying the high prices on the real estate market when you may not love a home is absurd and the exact reason so many families in the area are choosing to have their dream homes built by RB Builders. This company has been building beautiful custom homes in the area for over 30 years. In this time they have built a reputation for listening to the needs and wants of their clients as well as learning about their lifestyle to create the best home. This is a personalized approach that reviews rave about.