Top 10 Rated Virginia Beach Movers
Quality Moving Services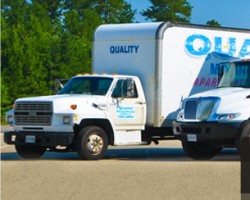 Quality Moving Services offers nationwide moving services as well as local assistance so you can trust this team no matter where you may be relocating. Whether you are in need of residential or commercial moving assistance, this team is prepared to do it all. Not only will they treat your things with respect, but they will also make sure that the entire process is completely organized so you can keep track of your belongings throughout the process. Reviews say this level of customer service is one of the best things about hiring this company.
Convoy Moving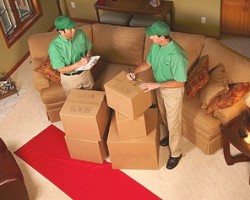 Working with Convoy Moving means working with a company that is completely flexible to your needs. The moving professionals have experience with packing and relocating heavier furniture like a piano. This team is even available when you need assistance at an unusual hour of the day or night. This as well as making their services affordable is all part of putting your needs and satisfaction above all else. You can trust in the experience and the skills of this team completely, which makes moving a lot less stressful.
Brooks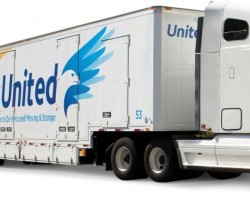 Moving with the assistance of Brooks makes the process incredibly easy and streamlined. You actually will find that you didn't mind moving all of your belongings after all. The professional movers are always friendly and always reliable. They will keep track of all of your possessions as they load and unload to give you peace of mind and make everything easier. As Virginia Beach movers, this team also works to make sure they are friendly and keep you in the loop about their progress.
McCombs Moving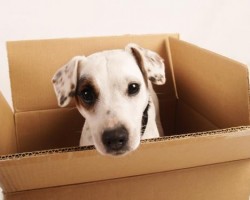 McCombs Moving is a local moving company that puts the needs of their clients and making the process easy as the focus of everything that they do. This is why the company of movers and packers are there to assist you in every aspect of the process. This is not just another of the standard moving companies in Virginia Beach, VA. This company offers customized services that mean you can choose what the team helps you with and what you would like to do for yourself.
A Friendly and Affordable Mover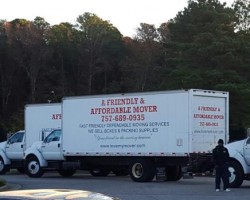 Since 1999 A Friendly and Affordable Mover has been helping clients relocate in Virginia and beyond. As house movers, this team knows how important your possessions are to you, which is why they treat every box and item with total respect. For relatively cheap prices you can hire this team to move your office, apartment or home another location or to storage with total efficiency and organization. You will be able to sit back and relax while the professionals take care of all of the heavy lifting.