Top 10 Rated Washington Appliance Repair Service Providers
AA Inc.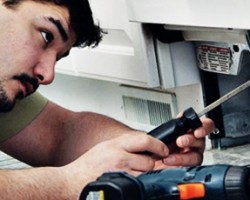 You will not have to live with a faulty washing machine or a broken oven for long when you call the experts at AA Inc. They offer same day service so you will experience as little interruption or inconvenience to your life as possible. Since 1985, when the company was established, they have been the home of skilled technicians that are there to meet the needs of clients as efficiently as they can. They will always make themselves available on the day you are experiencing problems and offer fast solutions that will save you money.
Tri State Repairs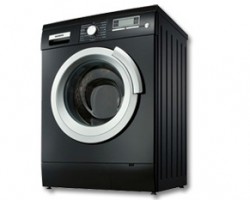 Tri-State Repairs is the company that you hire when you need an appliance in your home repaired with surety. When a technician from this service comes to offer you a solution or repair, they will make sure that it is a fix that will last. These factory-trained experts have years of experience under their belts. They are able to use this expertise to not only offer better solutions but to come up with the solutions faster and implement them more efficiently. For appliance repair in Washington, DC, this company is really the best.
One Stop Appliance Repair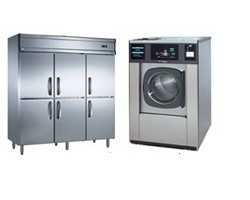 Replacing an appliance in your home comes with a hefty price tag, which is why so many DC residents hire the professional services of One Stop Appliance Repair instead. This company offers affordable and reliable repair work that could mean having years more use out of an appliance than you would have had if you replaced it immediately. Reviews of this company rave about the up front pricing and honest work of the technicians. They will always let you know if a replacement is the best option for you.
Appliance Repair Leader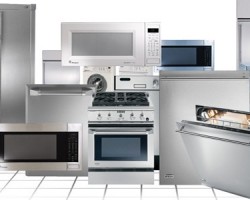 Whenever you are experiencing an issue with your home appliances in DC, you should call the most experienced team in the business. Appliance Repair Leader has been setting the bar for high quality Washington DC appliance repair service for the last 20 years. Not only will you be able to trust in the work provided by the technicians, but you will also receive such a high level of care at cheap prices, with no other company even coming close to the affordability of this one.
Metro Appliance Pro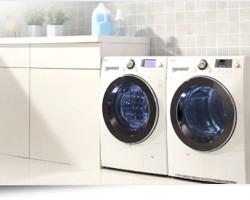 Metro Appliance Pro is not just another one of the local refrigerator repair companies but a complete service that offers everything from fridge and dryer repair to fixes for the dishwasher and so much more. This company is known for the range of appliances that they can service as well as their friendly and prompt customer service. An expert technician will come to your home and make sure the solution they have found is one that will restore the appliance to perfect working condition.