Top 10 Rated Washington Home Builders
Castlewood Builders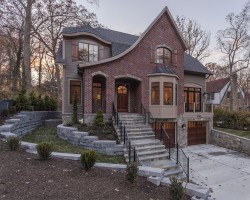 Castlewood Builders is a team of local building contractors known for creating some of the most beautiful homes in the area from scratch. This company doesn't just build houses, they offer a complete experience that allows you to be in control of their processes while they offer guidance and expertise along the way. The first step of working with this luxury home builder is to meet with the team to determine what you like and what you have in mind for the home before the next phases of planning get underway.
Meridian Homes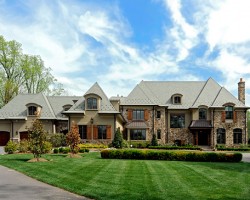 Meridian Homes is more than a residential building company, these experts create completely custom homes in a collaborative process with their clients. You are there to make decisions while the team is there to guide you and keep you on budget throughout the building process. Getting you the best prices on materials without compromising the quality or the style of the project is something this company does that all of the reviews of the services rave about. You will rave about it too when you hire this team.
Artisan Builders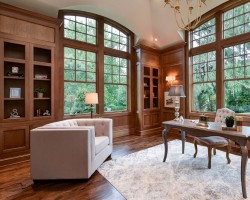 Artisan Builders is a company that has been building high quality homes for the last 50 years. In the time that the company has been operating in DC, they have helped countless families settle into homes that they will live in and grow in forever. The builders, designers and project managers all make choices for the space based on what they would like to have in a home if they were to live in it themselves. This ensures these home builders in Washington DC are working towards building the best spaces possible.
Cabin John Builders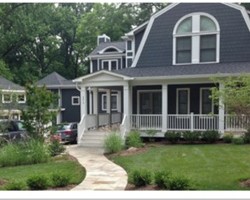 Families and couples turn to Cabin John Builders because they are personalized, family-style Washington DC custom home builders. This company is not a national building service but a small company that works closely with their clients on every detail of a project to complete it to their total satisfaction. The open and honest communication that you will have with this company throughout the building process is also part of how the technicians put your needs and wants above all else.
The Stanley Halle Companies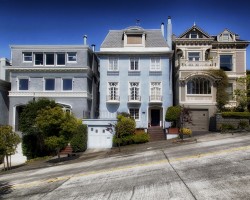 The Stanley Halle Companies has been building homes for specific families in the area for over 40 years. This professional company is known for creating unique homes that suit the exact lifestyle and needs of their clients. This means that they will help you design a space that allows for more entertaining or for larger family gatherings if that is something you are passionate about. They can also help you add multi-functional rooms, if that would better suit your needs too.