Top 10 Rated Washington Licensed Electricians
Spartan Electric Company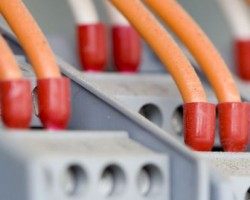 The team at Spartan Electric Company is so experienced and so skilled in a wide range of electrical projects that they are there to meet every need you may have. Whether you are building your home and need the entire electrical job completed by the experts or need a small repair carried out, this company has the skill and the expertise to do it all. You will love working with an electrician in Washington DC that is the best in their field and can guarantee customer satisfaction.
Mister Sparky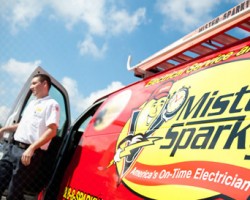 One of the main reasons you should trust the team at Mister Sparky is because the company has successfully and efficiently helped over 200,000 homeowners with projects and repairs. When you hire this company, you will be sent an experienced licensed electrician that will easily be able to assess what needs to be done. They will propose their plan to you and inform you of the relatively cheap prices for the work before implementing their solutions. This keeps you informed of their work, budget and timeline throughout the project.
Stephen Palmer Electric Inc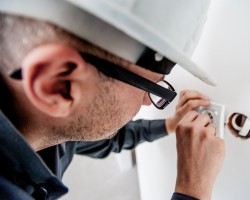 What makes Stephen Palmer Electric Inc. different than other independent electrical contractors is the level of customer service that this team provides. Whether you need to replace old wiring in an ageing home or would like assistant installing new lighting in your existing home, this company works to keep the process as professional, efficient and affordable as possible. This is all part of how the company puts their clients above all else, something reviews rave about so you know that customer satisfaction is guaranteed.
Daniels Electric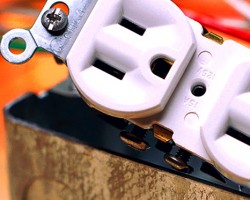 Since 2006, Daniels Electric has been one of the top local electrical contractors in DC. This company is made up of a team of professionals that have spent years training and working in the industry before coming to this company. Washington DC electricians are all capable of offering high quality solutions whenever you need repair work done as well as assistance on any complicated project or lighting installation. This range of services means that you will always have a reliable and affordable company to assist you with all of your electrical needs.
J and G Electric Co Inc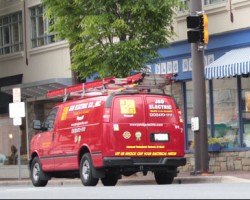 J&G Electric Co. Inc. is all about offering high quality, comprehensive services for their clients, being up front about their prices and being as accommodating as possible. This means that the company not only offers 24 hour emergency service, but they also are there to provide a range of work from installing ceiling fans to repairing wiring. The technicians at this company are also so incredibly skilled that they can work on small residential projects as well as larger commercial jobs with ease.