Top 10 Rated Washington Plumbers
WL Gary Company Inc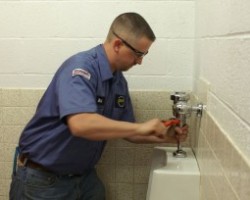 While there are many options when it comes to choosing a plumber in Washington, DC, there are very few with the experience and skills required to get the job done correctly each and every time. W.L. Gary Company Inc. has been serving their local community for over a century and is now a collection of the leading plumbing repair contractors in the local area. Whether you need the assistance of an emergency plumber on a 24 hour basis or need advice in your latest remodeling project, these experts will be here to help.
Stevens Co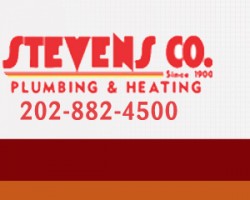 Stevens Co. is one of the oldest plumbing services in Washington, DC and they have gone from strength to strength over the years. They have helped their clients with all kinds of installations, replacements and repairs. Knowing that you can turn to this service no matter what the problem that you are having makes them the ideal choice for any homeowner or business. In addition to being some of the best plumbers in the area they are also amazingly affordable and will strive to fit into any budget.
Harvey Hottel Inc.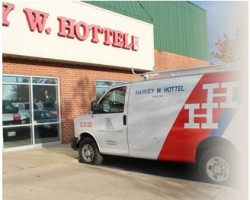 As the services of Harvey Hottel Inc. ranges from residential to commercial and energy saving solutions, they have quickly become the number one choice in the whole of DC. Having been founded in 1945 they are one of the most trusted services in the state. Over the years they have provided their services to thousands of customers and the quality of their service can be seen in the hundreds of reviews left by previous clients that are always filled with praise.
HD Johnson Inc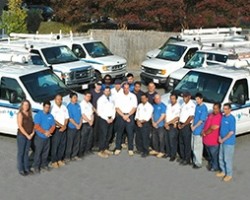 There is nothing better than a local plumbing service that has been in the same family for generations and that is exactly what you get when you turn to H.D. Johnson Inc. This company has been serving Washington, DC since 1934 and over this time they have been continually developing their service to provide all of the skills and advice that their customers could possibly need. In addition to being able to perform all of the repair work and installations you require, this professional team is great for eco-friendly options.
John G Webster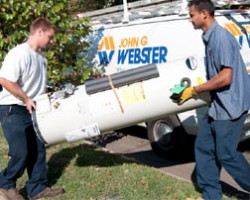 The sheer number of local residents, companies and organizations that John G. Webster has assisted is incredible. This team of Washington DC plumbers has been providing their help for over 100 years and are easily the best choice in the city. Unlike many other plumbing companies, John G. Webster provides their prices before any of the work starts. Once you receive your quote you will immediately see just how cheap quality work can be, in addition to each of their technicians being highly experienced and completely reliable.