Top 10 Rated Arlington Companies Providing Temporary Housing for Leisure, Medical Treatment or Corporate Needs
Providence in the Park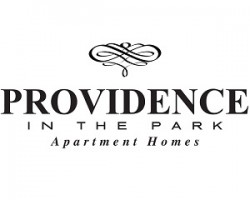 If you want your corporate housing in Arlington to really feel like home, Providence in the Park is an excellent choice. Resembling a resort, Providence is ideally located for business travelers without sacrificing peace and quiet. You'll be close to all the action yet feel safe returning home. Relax after a hard day in one of their two swimming pools, spa, fitness center, clubhouse or movie theater, or just stroll the lush grounds. Inside, you'll find cozy touches like hardwood flooring, vaulted ceilings, walk-in closets, in-unit washers and dryers, ceiling fans for comfort and much more. Check out Providence Park today and see for yourself why it's one of Arlington's finest.
Sutter Creek Apartments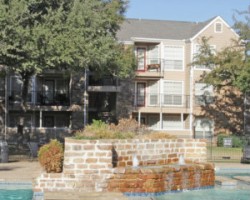 Convenience is everything when it comes to business travel, and Sutter Creek doesn't disappoint. A top choice for corporate housing in Arlington, Sutter Creek offers both luxe living and a close proximity to virtually everything. Nearby, you'll find AT&T Stadium, Six Flags, Globe Life Park and Arlington Convention Center. Dining and shops are also close. For the ultimate in relaxation, Sutter Creek is a very quiet place to come home to after a long day. The grounds a beautifully landscaped and boast two separate pools and a fitness center. Inside, enjoy cozy touches like wood plank flooring, vaulted ceilings, spacious floor plans, full-size laundry facilities and fireplaces.
Falcon Lakes Apartments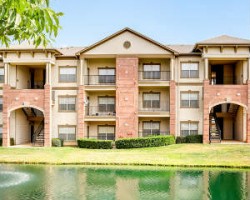 Sitting on 18 gorgeously landscaped acres, Falcon Lakes is a premier corporate housing option in Arlington. The community is entirely pre-planned for the ultimate in convenience. You'll be tucked away in the quiet of a residential neighborhood while staying close to the city for business. Coming home to Falcon Lakes is like truly coming home, regardless of how long your stay. The gated grounds feature a pool, spa, fitness center, laundry center and business/computer center for staying on top of your work. Maintenance is on-site for worry-free repairs. Inside your apartment, you'll find luxurious touches which really make Falcon Lakes stand out from the crowd
Arbrook Park Apartments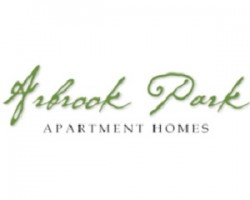 Craving a hotel-like atmosphere but without the price tag? Arbrook Park is the answer. This planned community offers the best of both worlds, delivering outstanding management services with a gorgeous space to relax after working all day. Arbrook Park is also close to everywhere you need to go, while maintaining quiet, peaceful living. Arbrook is a gated community, ensuring the ultimate in security. Onsite, you'll find a fitness center, swimming pools and a sand volleyball court for recreation. Inside your temporary home, you'll love the spacious floor plans, full appliance packages and walk-in closets. Check out Arbook Park today and get a glimpse of your new home away from home.
Rock Ridge Apartment Homes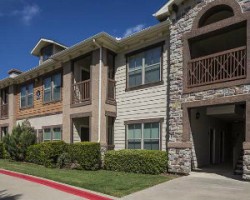 A perfect blend of luxury and convenience, Rock Ridge offers the best of both worlds. One of the premiere corporate housing locations in Arlington, Rock Ridge is close to everything. You'll be near Interstate 20, AT&T Stadium, Arlington Municipal Airport and more. Excellent dining and entertainment are also nearby. After a hard day of work, take a relaxing dip in Rock Ridge's sparkling pool. Inside your rental, you'll find luxury design touches like walk-in showers, accent walls, fully equipped kitchens, ceramic tile, a private balcony or patio and wood burning fireplaces. Rock Ridge is a great place to relax after your business is done for the day.