Top 10 Rated Brownsville Companies Providing Temporary Housing for Leisure, Medical Treatment or Corporate Needs
Resaca Jardin Apartments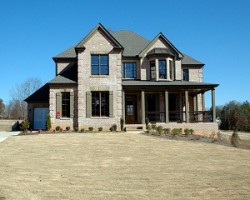 With lush palm trees shading outdoor areas for grilling or simply relaxing, Resaca Jardin is a beautiful place to stay during your next business trip to Brownsville. Bright, spacious floor plans make each unit feel like home, while a courtesy Brownsville PD officer and 24-hour emergency maintenance take the stress out of traveling. Resaca Jardin offers a clothing care center to avoid the high cost and inconvenience of a laundry service. If you love the outdoors, you'll especially appreciate this community's location, adjacent to a three-acre recreation area for hiking, boating and more. Resaca Jardin is smoke-free and located within walking distance of a grocery for a truly convenient stay.
Borders Apartment Homes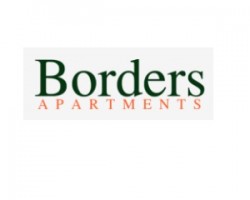 Offering six distinct efficiency, one, two and three-bedroom floor plans, Borders is a great place to call home while traveling for business. The neighborhood is peaceful and quiet, just the thing for relaxing after a tough day. This secured community is the largest complex in Brownsville and offers conveniences which a hotel simply can't beat! On the grounds, you can catch up on after-hours work in the business center or take a refreshing dip in the pool to relax. The on-site clothing care center lets you keep looking sharp without the outrageous costs of hotel laundry services. Fully equipped kitchens mean you won't have to waste money on eating out every day. Check out their website for even more reasons why business travelers love Borders!
Towne East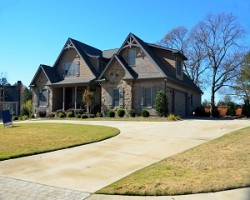 Although it's just one feature of this peaceful community, non-smokers will immediately appreciate the smoke-free policy of Towne East. A great place to call your home away from home, Towne East is also pet-free for those with allergies or who simply want the ultimate in peace and quiet. Patrolled by a courtesy officer from Brownsville PD, you can feel secure at Towne East. The in-unit benefits of total climate control, well-equipped kitchens and 24-hour emergency maintenance are just a few perks of staying in this cozy, relaxing community. Ask about covered, assigned parking when you call to ensure that your stay in Brownsville is as worry-free as possible.
Los Cedros Apartments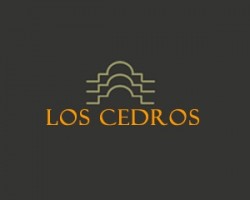 For your next business stay in Brownsville, consider the peaceful, quiet lifestyle of Los Cedros Apartments. A premier location for Brownsville corporate housing, Los Cedros offers short-term leases to meet most business time frames. On the grounds of Los Cedros, you can enjoy a dip in the pool, a quick game of tennis to stay in shape and the convenience of on-site laundry without hotel laundry costs. The landscaped grounds feel like home, helping you forget a stressful work day. Indoors, your temporary home will feature high ceilings, a spacious floor plan and extras like roomy storage, an all-electric kitchen and breakfast bar.
Landings Apartments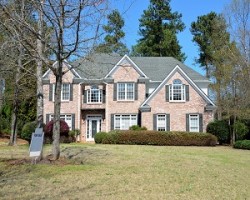 Beautifully landscaped and resembling a tropical resort, Landings is a pet and smoke-free community. It is routinely patrolled by a courtesy officer from Brownsville PD, offering the highest level of security for residents both temporary and permanent. Landings isn't as large as some other complexes in Brownsville, and that's exactly what many residents love most about this cozy community! You'll feel right at home in your spacious and well-designed unit, surrounded by easy access to dining and shopping in the heart of the area. A convenient clothing care center lets you avoid the high costs of sending your laundry out or finding a laundromat while traveling.