Top 10 Rated Houston Home Remodelers
Hestia Home Services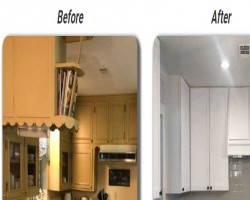 Hestia Home Services delivers stunning remodeling and renovation contractor services throughout the greater Houston TX area. Hestia Home Services specializes in top in class kitchen remodeling, bathroom remodeling and home improvement contractor services. Our experienced team has a proven track record of not just meeting, but exceeding client expectations. We are an accredited, gold star member of the Better Business Bureau and have an A+ rating. (https://hestiahomeservices.com/)
Home Remedy, LLC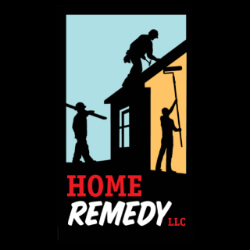 Home Remedy is a professional company for home remodeling in Houston, TX. We manage every aspect of a renovation from start to finish. Our contractors are dedicated to service and customer satisfaction. We handle all management of your project, so you can enjoy it, worry-free. We can freshen up the look of your old kitchen and add a sparkling touch of class with new flooring and paint. Additionally, Home Remedy provides high-quality service on all of your exterior remodel and repair needs. From repairing damaged wood siding to a complete exterior facelift, we've got what you need!
Legal Eagle Contractors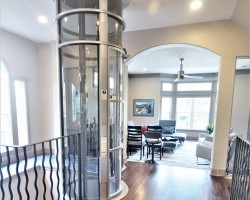 Legal Eagle Contractors - twice named Houston Remodeler of the Year - is a phenomenal renovation company, widely recognized for experience, outstanding customer service, neatness and trustworthiness. We are full-service residential Design/Build Remodelers and Builders, with decades of experience in remodeling kitchens, baths, renovations and additions of all kinds. We enjoy an established reputation for excellence based on enhanced communication with our clients, competitive prices, clean jobsites, creative design, quality craftsmanship and materials, trustworthy courteous crews, and many satisfied clients!